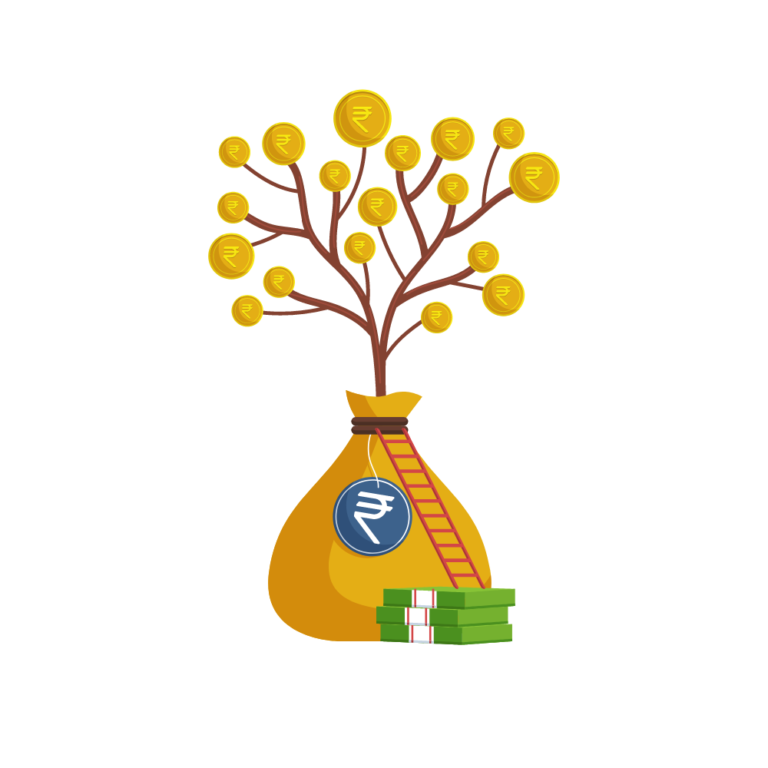 Demat and Trading Account
Share Samrats is associate with india's leading stock broking companys provide Demat and Trading Account portfolio management, help Demat Account is an account that Get the most from availing Online Debit option and Online Trading using our research and expert opinions at one place, We provide perspective and fundamental research on several stocks across sectors. Our stock market experts are always focused on a clients' needs with innovative and user-friendly solutions.
Grow More (Online Classes)
Learn about the stock market from basics to advanced via a structured learning path. At Share Samrats, we provide you with a structured path for learning. Free courses in stock trading and day trading Live Stock Trading Course: Beginner to Pro Stock Market Trading: The Complete Technical Analysis Course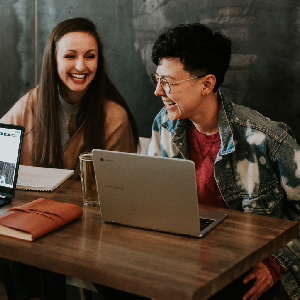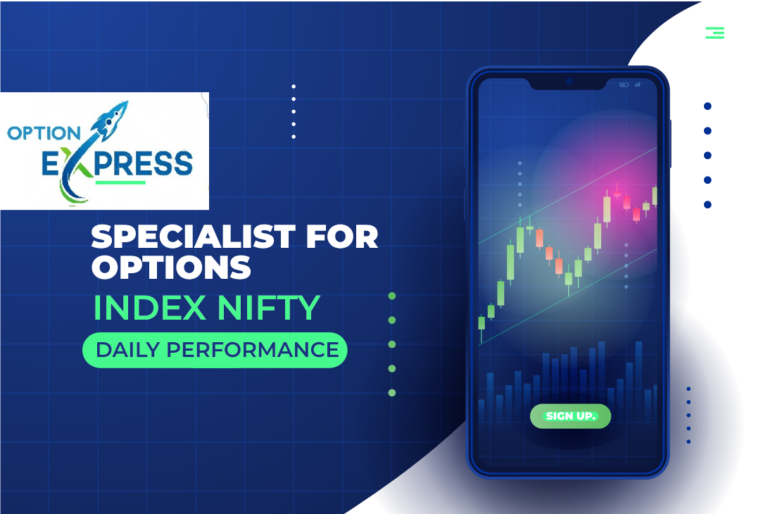 Specialist for Intraday INDEX OPTIONS
What is option express?
Intraday based index nifty calls for Buy and Sell Calls on live market
Calls Recommended for month end contract
live commentary for each and every movements
we provide Robo Trading an investment platform that makes trades on an investor's behalf using survey responses and algorithms. The algorithms that a Robo-advisor, useful for big fund managers where they have to constantly trade,